CLIFFORD EGERTON GREENHOUSES, INC.
---
- Wholesale to the Trade Only -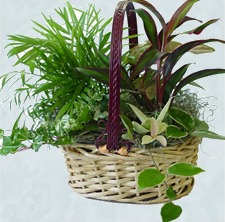 Welcome to our website. We're are proud to say that we have been offering quality wholesale foliage, as well as flowering annuals, hanging baskets, and poinsettias for over 80 years. Coming next year we will also be carrying a variety of perennials.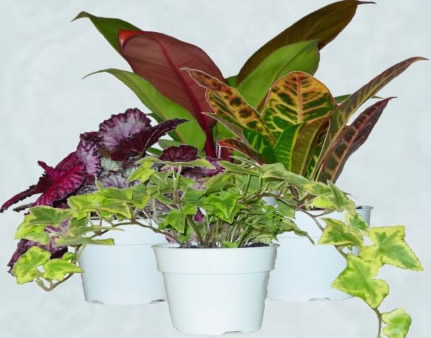 We also rent plants for functions. Plants to decorate with, no problem, because we have beautiful live plants that come in all shapes, sizes, and colors.

---

Updates/News:

11/18/05 - We welcome you to our new website. We are still under major construction, so keep checking back for further updates.

---

HOME - - - PRODUCT CATALOG - - - GALLERY - - - ABOUT EGERTON'S - - - CONTACT US

---

- 9943 Perine Lane - Baltimore, MD 21234 -

- Phone 410- 665-8096 - Fax 410-668-7767 -

- Copyright © Egerton's Greenhouses, Inc. 2005 -